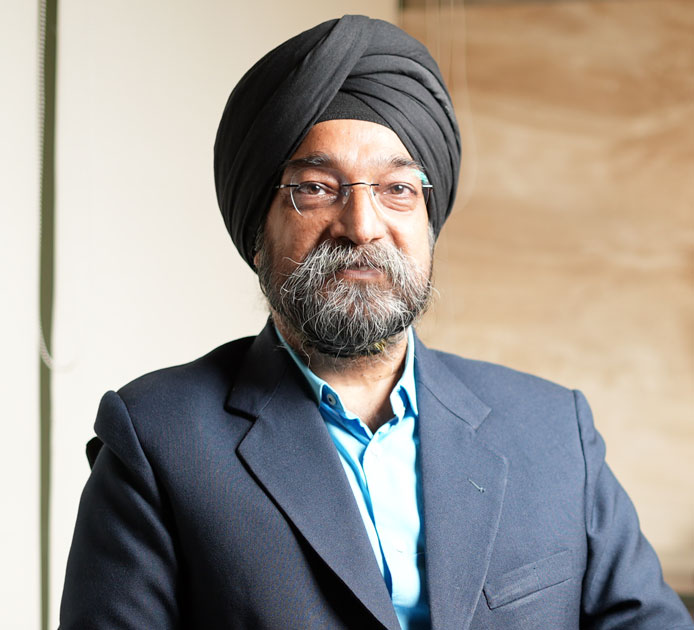 Mr. Jogendra Singh
Group CFO & President (Hero Enterprise)
A prominent finance connoisseur and a business leader with more than 30 years of pioneering career in finance and project management, Jogendra Singh was instrumental in the establishment of Daimler's in India. He is considered as the person who brought significant leap in the technology for commercial vehicles market in India. An industry veteran for over 30 years, Jogendra has donned various roles in various Hero Groups' ventures and initiatives. He has also served as CFO for Hero Cycles Limited (CRD).
Jogendra is one of the few being awarded 'Honorary Doctorate-"Doctor of Excellence" in the field of "Financial Management", by University of Entrepreneurship & Technology, UET, USA. He was awarded one of the Top 20 CFOs at CFO Leadership Summit 2018, New Delhi and featured in 'CFO Power List 2019' and 'CFO Power List 2020.
Mr. Amit Kumar Aggarwal
Director
Mr. Amit Kumar Aggarwal joined Hero Enterprise in 2003 and has over 27 years of post-qualification professional experience in diverse areas including M&A, Family & Investment Office, Accounting, Treasury and Finance and works very closely with the Promoters at the Investment Office of Hero Enterprise.
Before joining Hero, Amit worked with Daewoo Group of South Korea and IFCI Limited (a development finance Institution in India). Amit is a Commerce Graduate from Shri Ram College of Commerce, University of Delhi and holds professional qualifications of Chartered Accountant and Cost Accountant.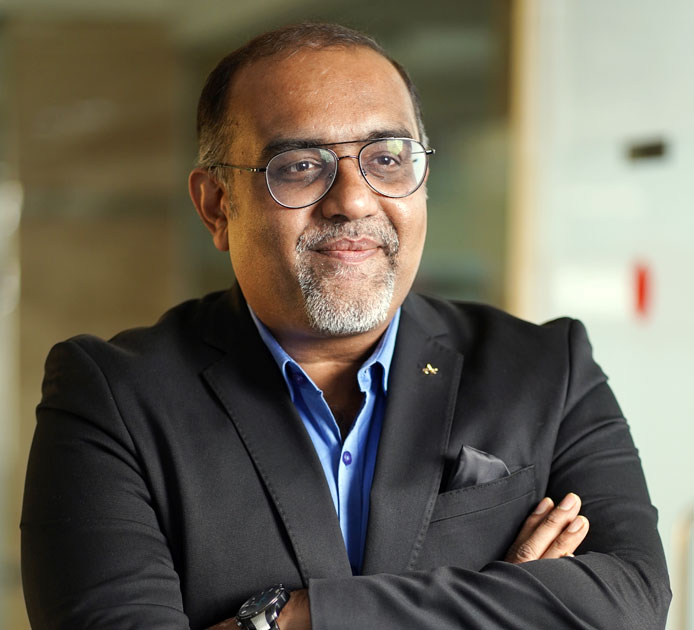 Mr. Dharmesh Shah
CEO, Hero Realty Pvt Ltd
Harvard Business School educated Dharmesh Shah is achievement driven high performance top management executive with outstanding performance record. Dharmesh is an Engineer from VJTI and equipped with an MBA in Marketing from ICFAI. While leading a big team, he has ability to influence thinking, forge alliance and build consensus. Dharmesh is a wizard in the financial planning having spent nearly 9 years with most reputed financial services brands of the country. He has an exceptionally well-organized track record that demonstrates self-motivation, creativity, and initiative to achieve goals. He has a proven track record of converting the Loss-Making Unit into Profitable Units. Dharmesh loves to remain on the cutting-edge technology, driving new business through key accounts and establishing strategic partnerships and dealer relationships to increase channel revenue.
A genius in mathematics, Dharmesh had been demonstrating hardworking skills all through the academic career by winning numerous State Level Awards, scoring higher percentages in school subjects, and bagging the prestigious Sir Ratan Tata Scholarship.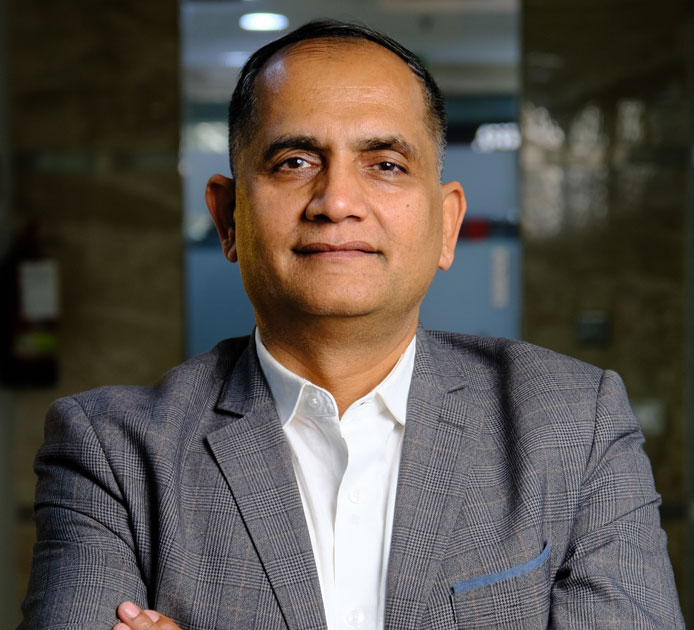 Mr. Brij Nandan Yadava
COO - Projects & Operations, Hero Realty Pvt Ltd
An alumnus of Harvard Business School, Brij Nandan Yadava is an expert in end-to-end business management of complete real estate asset class life cycle. This includes overall management for complete business life cycle, feasibility, financing, statutory management, design management, contract management, construction, and delivery management. He has been acclaimed at the national and international level for fund and investment management for infrastructure development projects. Brij has been credited with due diligence of more than 30 million sqft real estate projects. Over and above, Brij has been credited with change management for India's largest real estate corporate group, DLF.
Brij had completed his graduation in civil engineering from the University of Mysore and got the master's degree from famous NICMAR.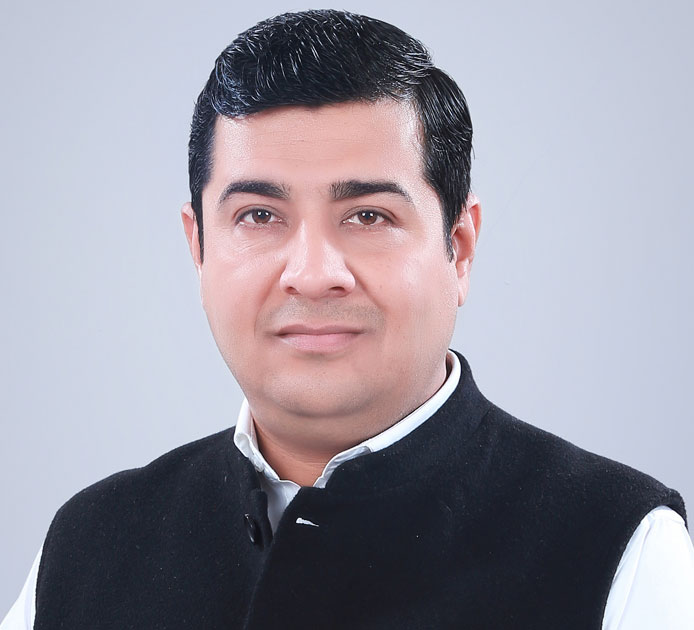 Mr. Puneet Anand
CSO, Hero Realty
Passionate about Sales & Marketing, Puneet is currently the Chief Sales Officer at Hero Realty where he oversees all Sales & CRM activities and aligns them to the business needs and future roadmaps. An avid networker and believer in Business Innovation practices, Puneet has built networking & strategic partnerships with key business partners across the country. Puneet Anand was awarded the Business Baazigar by India's largest television network, Zee TV. This IIM, Emeritus Singapore, Northstar certified Business Leader & MBA Grad has been credited for turning loss making ventures to profitable with robust business strategies. Puneet has cultivated culture of high-performance and has developed dynamic, high-functioning teams that excel in business transformation and in quick, efficient and effective way. Hero Realty business has achieved 4X growth under Puneet's business leadership.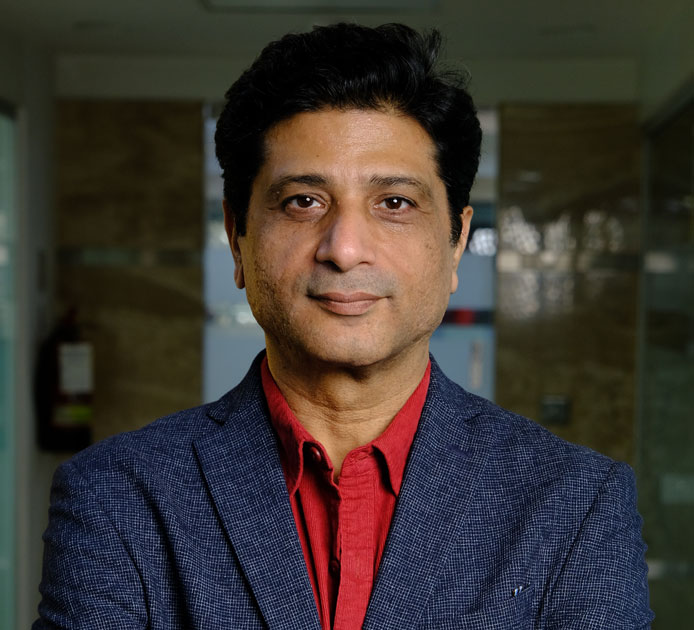 Mr. Ashish Kaul
CMO, Hero Realty
A renowned marketing maven and a business leader with 29 years of trailblazer career in leading consumer facing roles and building businesses base up across Media & Entertainment, broadcasting, FMCG and diverse conglomerates. Ashish Kaul played a key role in creating & leading legendary brands like Dish TV, Gulf Oil, IndusInd, Ashok Leyland, Zee News Ltd, Bajaj Group ( MENAP markets), Zee Cine Awards, Fun Republic Multiplex chain, DNA Newspaper, Essel World, Water Kingdom, Playwin Online Gaming, Indian Cricket League, and many others. Bhagmatti – the queen of fortunes – India's first and world's longest live action & animation film was a part of his creation. Ashish has demonstrated experience in P&L management, business & brand re-engineering, project management. Ashish believes that legacy is built over trust, co-creation, financial prudence and aligning employees with organisational goals. Ashish is a recipient of numerous national & international awards including commendations by the Hon'ble Prime Minister of India, Governor of Maharashtra among others. He is also a respected thought leader, advocacy columnist and a best-selling author. Ashish has authored 6 global bestsellers books published by the largest publishers in India. Legendary star Amitabh Bachchan released his book Didda: The Warrior Queen. Ashish has a Master's in Business Management, Master's in Sociology, PG in Advertising, Doctorate in Mass Communications, and a Graduate Diploma in Hotel Management. Ashish is also a Senior Fellow with CCRT ( Govt of India, Ministry of Culture).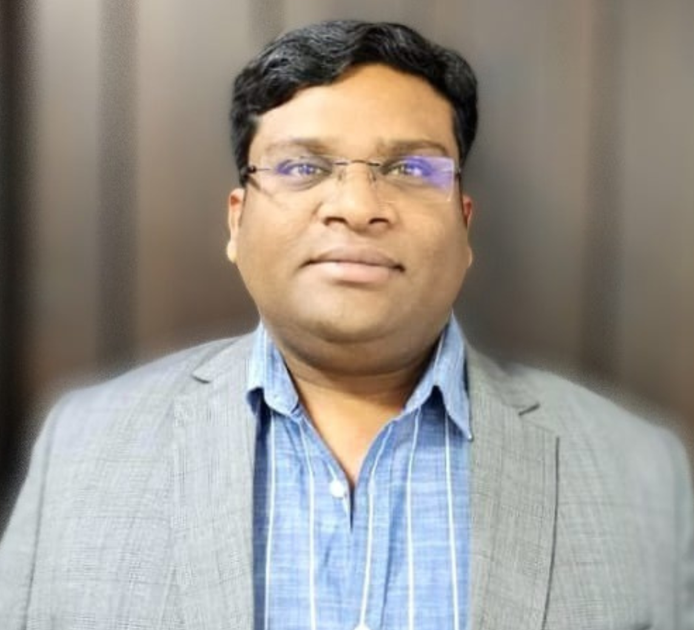 Mr. Ritesh Gupta
Head Finance, Hero Realty
An industry veteran with a focus on treasury planning and compliance, Ritesh has more than 18 years of experience in handling of accounts and finance of large and mid-segment companies. His expert views in the compliance of RERA have been unmatched. His extensive experience in handling the RERA authorities and principles for Haryana, UP, Uttarakhand and Punjab was incredible. His passion for providing better compliance for the customers is a driving force for Team Hero to provide better facilities. Apart from real estate accounting and compliance, Ritesh has been a stock market enthusiast. He has been in the forefront of many initial public offerings in the stock markets of India like Bombay Stock Exchange and National Stock Exchange. He has also handled merchant bankers and SEBI during various assignments.