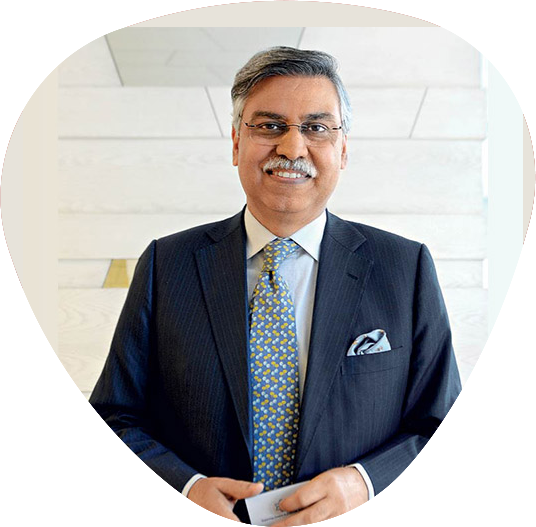 Hero Homes
Chairman's Message
As a principle, we have three criteria in mind before engaging in a new venture. To begin with, the idea or the thought behind the venture needs to be something we have full conviction in. Second, it has to be in an area where we can make the maximum positive social impact. Finally, it has to be a venture where we can move into a leadership position.
Housing in India, is both, a serious social challenge and a great economic opportunity. While the country's population has grown exponentially, most do not have the privilege of a home of their own choice. At the same time, when housing is promoted, great multipliers are created, since an estimated 150 plus industries are linked to this sector in some form or the other.
This socio-economic impact has strengthened our conviction to commit ourselves to the business of building homes and developing communities. The Hero Homes venture is a manifestation of this conviction.